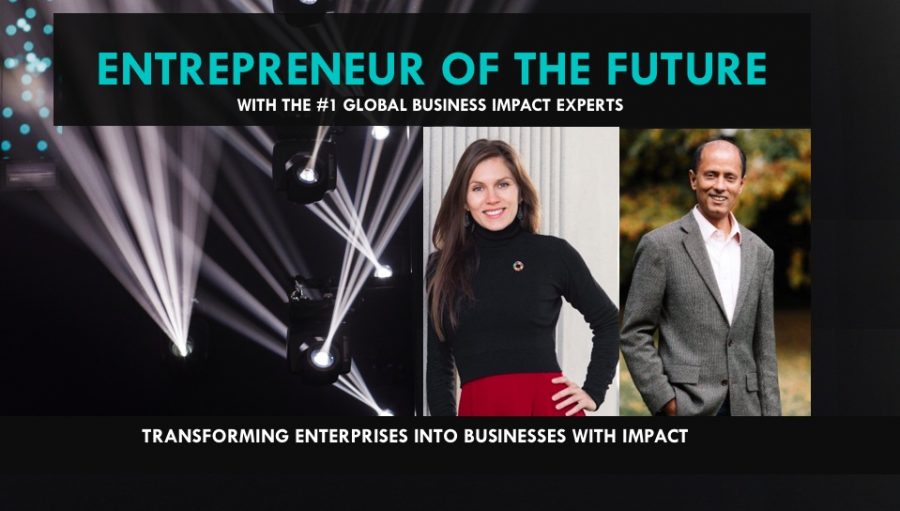 ENTREPRENEUR OF THE FUTURE: TRANSFORMING ENTERPRISES INTO BUSINESSES WITH IMPACT
This is an invitation to all those wanting to become a successful entrepreneur and rock their family and neighborhood next year. On 9th February 2021, you are welcome to attend a free 90 minutes session on how to start on the path of becoming a successful entrepreneur of the future. The session is geared towards starters in this international, competitive, and highly uncertain world, but we will also discuss points to help existing and more developed businesses to grow. Please come with your questions and issues. If time available, then we will try to answer as many of them as possible.
The date will be Februare 9th at 19:30 CET Book it in your calendar and plan to attend LIVE as it will be VERY powerful and important for you to put a VERY strong foundation of your business in 2021 and that's our vision for everyone here!